Our story
Do what you do best. That is the idea behind Salonized. We often see very talented business owners lose their entrepreneurial spirit as they are hindered by bureaucracy and red tape. So we wanted to do something about that!
We developed salon software that serves as your digital assistant. With Salonized you can manage your appointments, administration and customer base. We have also built various tools to help your customers find their way to your salon more easily and book appointments online.
Salonized Ltd
27 Old Gloucester Street
WC1N 3AX London
UNITED KINGDOM
(+44) 116-326-3231
support@salonized.com
KVK: 64876233
BTW: NL8558.85.439.B01
Rabobank: NL44 RABO 0113 2548 14

Meet the team
Our team is always ready for you. Do you have any questions? Don't hesitate to contact us.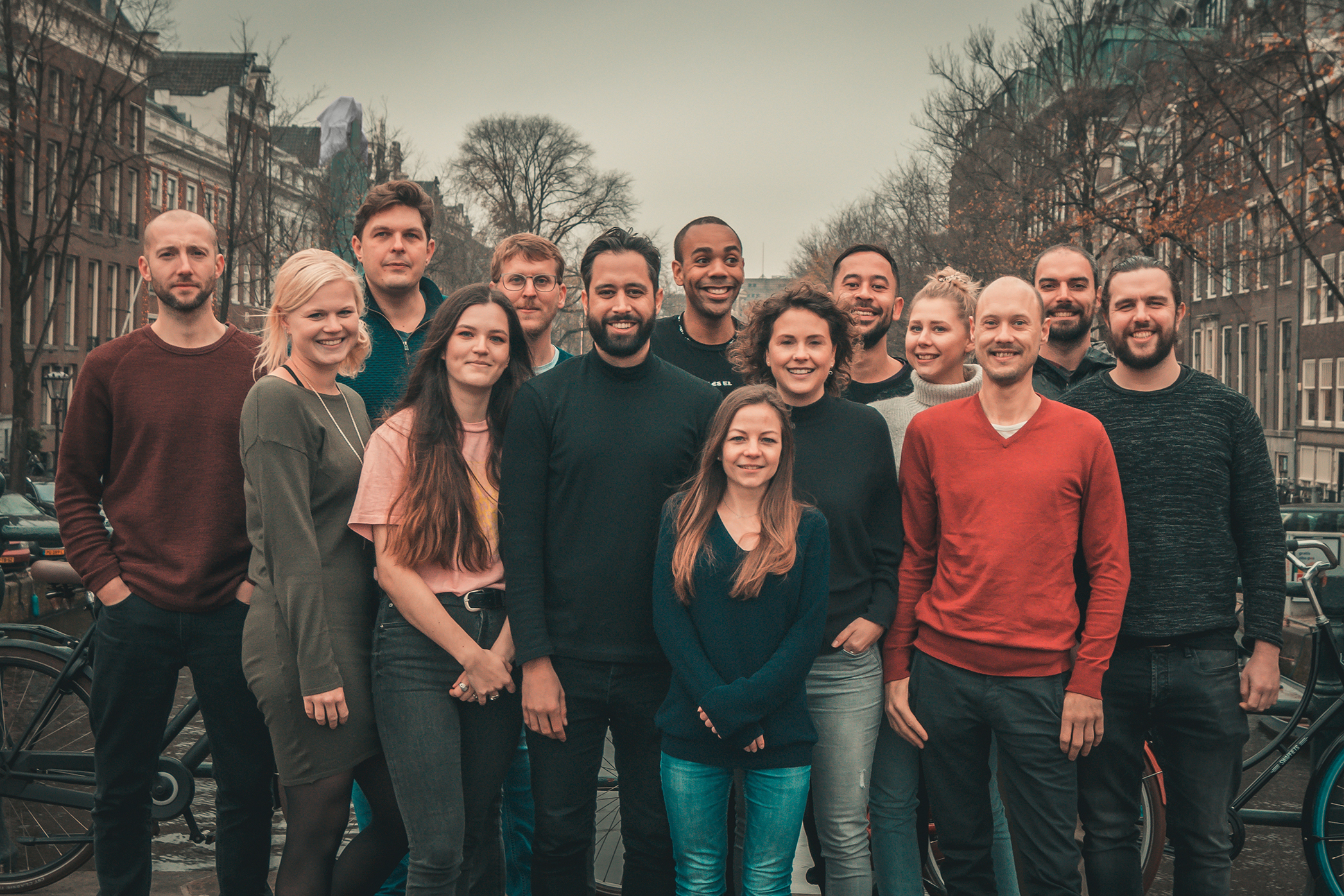 ---