Attract new clients, get more bookings, connect with customers
Target the right clients
Segment your clients easily for better target marketing. Send personalized emails to clients by using filters based on their latest appointment, treatment or products.
Works with Salonized
Make work and tasks more efficient with our built-in integrations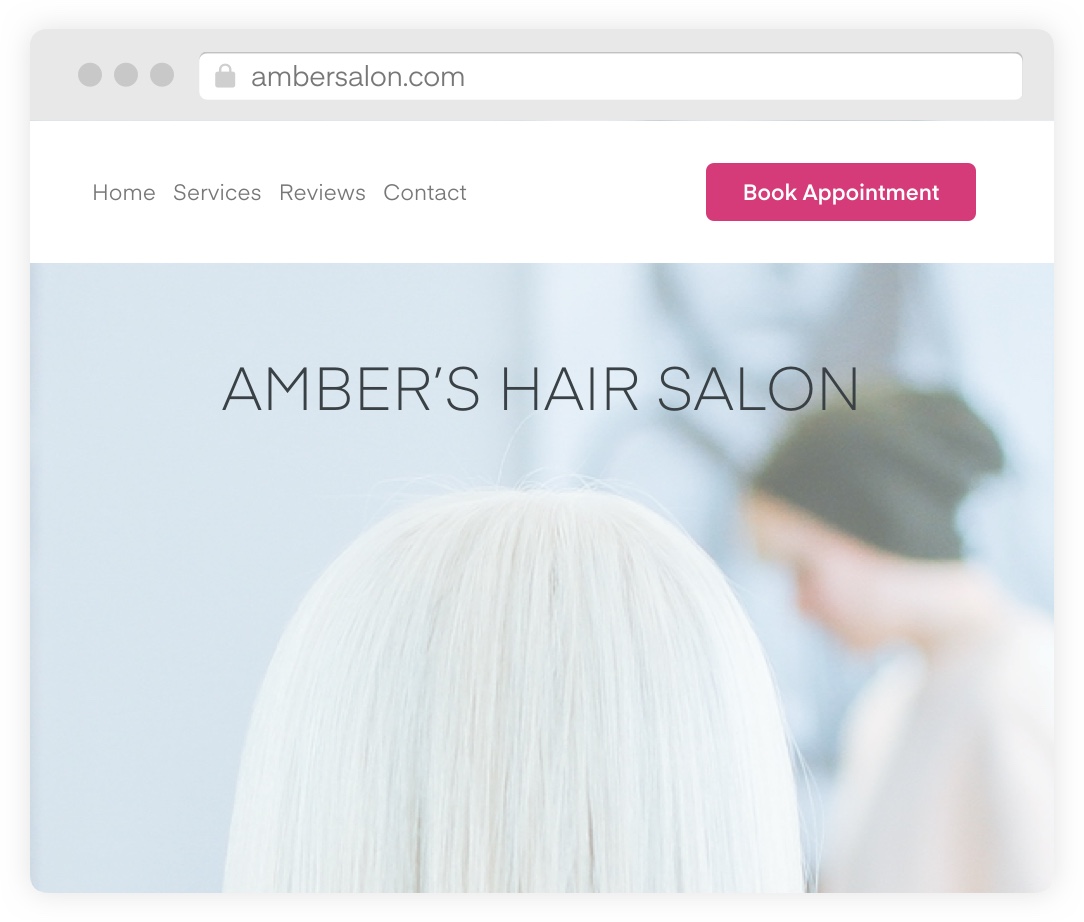 Your own free mini website
Don't you have a website for your salon yet? Use our salon marketing software to set up your mini website in minutes. Clients find you easily to make appointments online.
Measure and improve customer experience
Our review widget is the easiest way to collect and share your customers' experiences. It provides a way for your customers to engage with you and encourages sales.