Attract new clients, get more bookings, connect with customers
Online bookings directly with Reserve with Google
Customers can now directly book online while searching on Google for your salon or 'hairdresser near me'. More than 120,000 searches like these happen every month. Make your salon easily bookable for these potential customers.
Learn more about the Rebook Reminder
Works with Salonized
Make work and tasks more efficient with our built-in integrations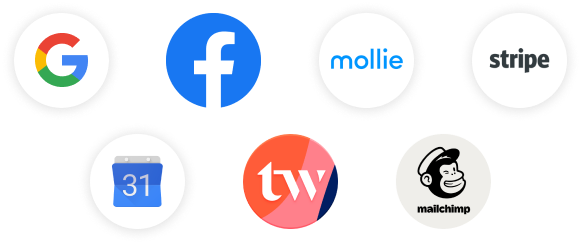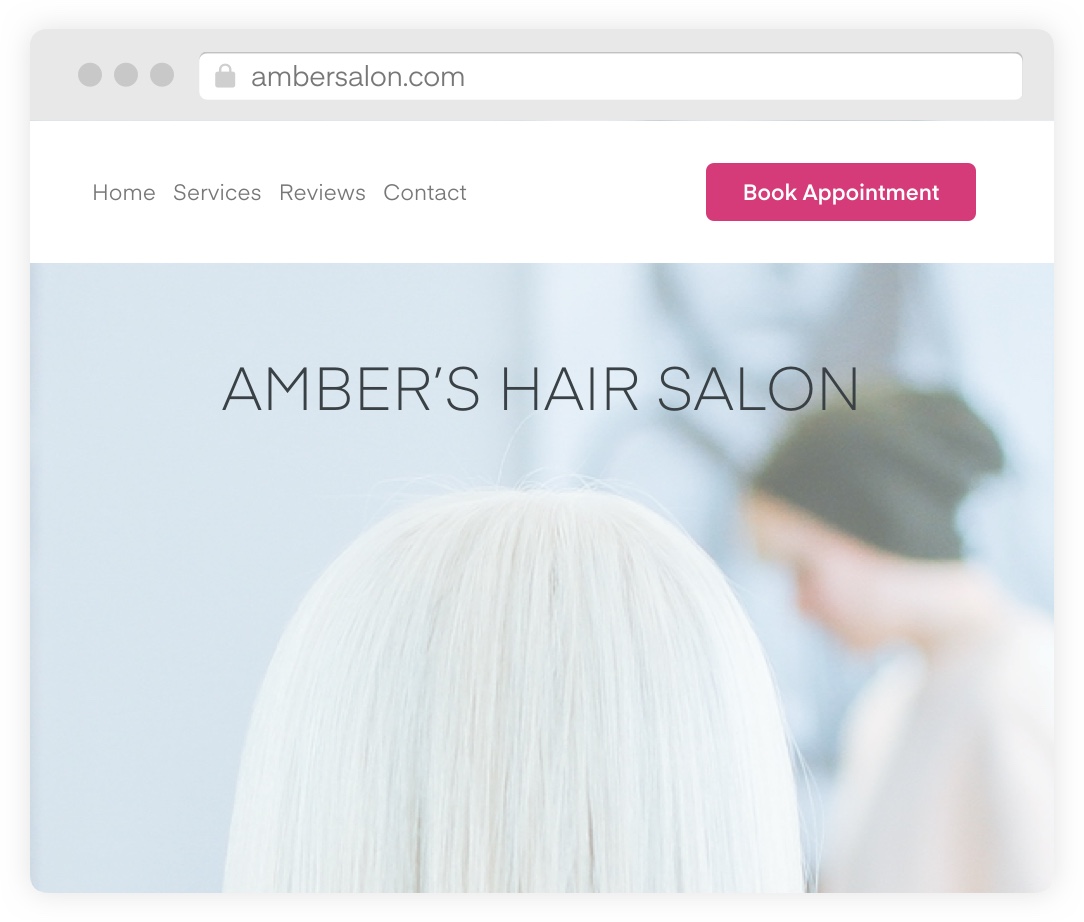 Your own free mini website
Don't you have a website for your salon yet? Use our salon marketing software to set up your mini website in minutes. Clients find you easily to make appointments online.
Measure and improve customer experience
Our review widget is the easiest way to collect and share your customers' experiences. It provides a way for your customers to engage with you and encourages sales.
Achieve more with your customer base
Increase customer engagement with relevant newsletters sent directly from Salonized. Would you like to further expand your customer base? Give potential customers a reason to try your salon with discount codes.